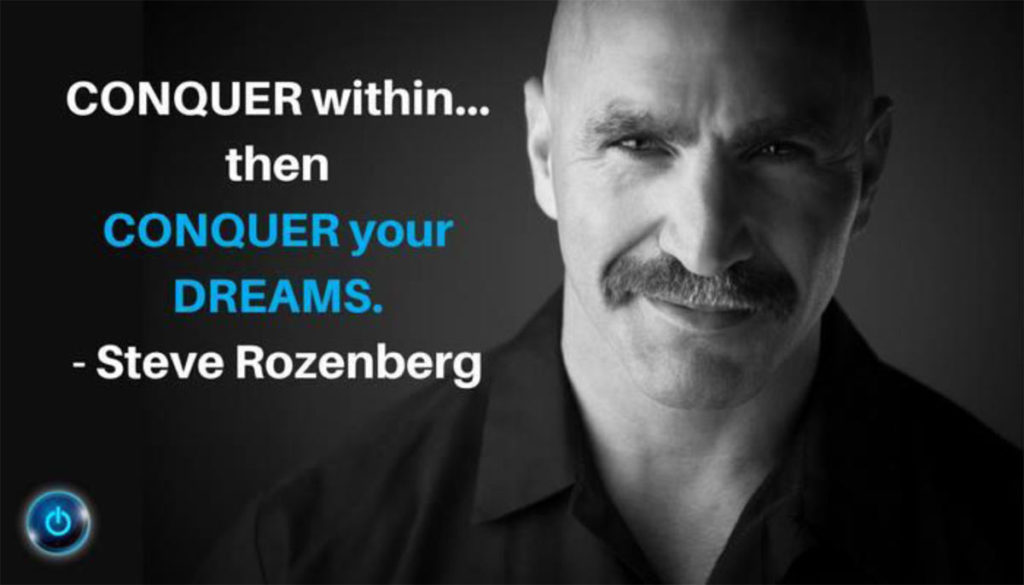 Steve is an international commercial Airline Pilot who turned investor after the shock of 9/11 turned his airline career world upside down and the "safe-secure" job was anything but that. This is when he realized he needed to be in control of his own destiny. Since then he has owned dozens rental properties as well as apartment complexes, he has also flipped and wholesaled hundreds of properties in Houston, Texas.
He and his business partner, Pete Neubig with the help and guidance of mentors and coaches they have figured out how to leverage each other's strengths to successfully build a multi-million dollar property management business and built the fastest growing property management company in Texas. In 2015 they won Best Marketing in North America by the Business Excellence Awards as well as 4 Years in a row winner of Business of Distinction by the. Better business bureau.
Steve has hosted several of his own local radio shows along with being a guest of some of the most prestigious names in the Industry (John Dumas, Brad Lea, Brad Sugars, PropelioTV) and his latest being a guest on the prestigious Bigger Pockets Podcast show with Brandon Turner as well many other throughout the US, Australia and the UK. He currently hosts 2 Podcast shows: Landlord Survival where he actively helps the regular landlord overcome day-to-day problems and Lion's Leadership Den where he and his co-host talk with Entrepreneurs and business owners about how they deal with common challenges leaders in any industry deal with and overcome.
He has had the opportunity to travel across the US , Australia and New Zealand speaking on stages while he shares his passion to educate the Self-Managing Landlord on how to be successful in the 'business' of Real Estate and the pitfalls to avoid. As well as having upper level presentations to business owners about topics that range from leadership, motivation, goal setting, marketing, communications and the importance of having a check list mindset, utilizing systemization & methodology.
He has written and published 7 E-books, and his most recent literary creation "Building an Empire: Failing our way to Millions" where Steve tells an in-depth recollection of his own Entrepreneurial journey.
Steve Rozenberg has produced over 100 video seminars for its "Owner Education Series" and "Steve Rozenberg On the Road". Steve is a member of NARPM® Houston and Ft. Worth, TX, CE certified and is a licensed real estate agent.
Find Steve Rozenberg at:
Steven Rozenberg -Professional on Facebook
Lion's Leadership Den Podcast
Landlord Survival Show Podcast
BiggerPockets
SteveRozenberg.com
Voyage Houston Article