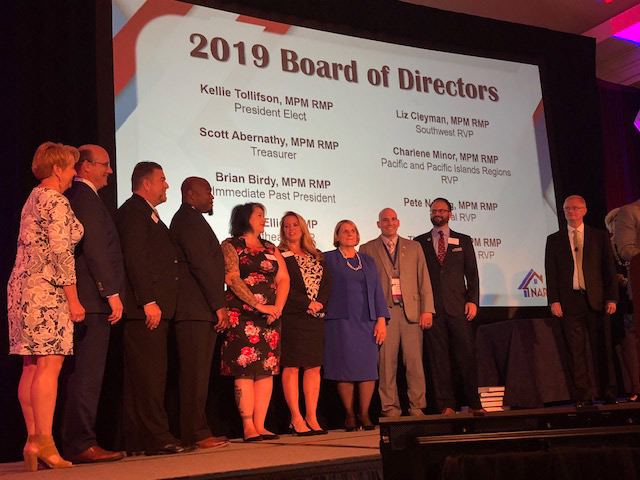 We are excited to announce that Pete Neubig, Co-Founder and CEO of Empire Industries, was sworn in as the Regional Vice President Central Region for NARPM®.
Congratulations, Pete!
Pete is the co-author of the Ultimate Landlord Survival Handbook with Steve Rozenberg and is the brains behind the systems and procedures we have in place at Empire Industries. You can listen to him on the first episode of the Landlord Survival Radio Show Podcast.