$9.99
Tips to avoid making mistakes in real estate investing.
Description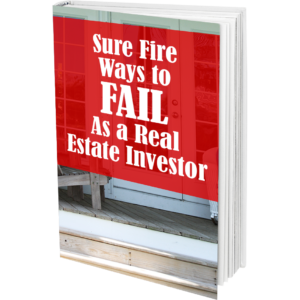 This is something that is near and dear to me because as an investor, when I started, I did everything wrong. I got taken advantage of. I got ripped off. I bought the wrong properties. You name it, and it happened to me.
I learned a lot of valuable lessons, and those lessons helped me a build a very profitable, successful property management company. What I'd like to do is I'd like to share some of these things so that you can avoid the same pitfalls that I fell into when I was learning and I was buying properties.
What you will learn
What you shouldn't buy
How people fail and what decisions they make
Information on Fair Housing and other things that come at you that you're not thinking about.