Business Growth Event August 24 - Houston TX
GET YOUR FREE VIP TICKETS
Step 1: Go to ProgressionTicket.com
Step 2: Click Reserve Now anywhere on the page and enter your contact details. NOTE: each email and phone number must be unique to each guest 
Step 3:  Choose VIP Ticket for Houston. Only VIP Tickets are complimentary. SUPER VIP includes access to dinner and is additional.
Step 4: Go to checkout page and use Coupon Code: GUESTLIST
Step 5: Enter your full name, unique email address, phone number and under Referred By pick Steven Rozenberg. You will need to create an account in the AA Portal to get access to pertinent information.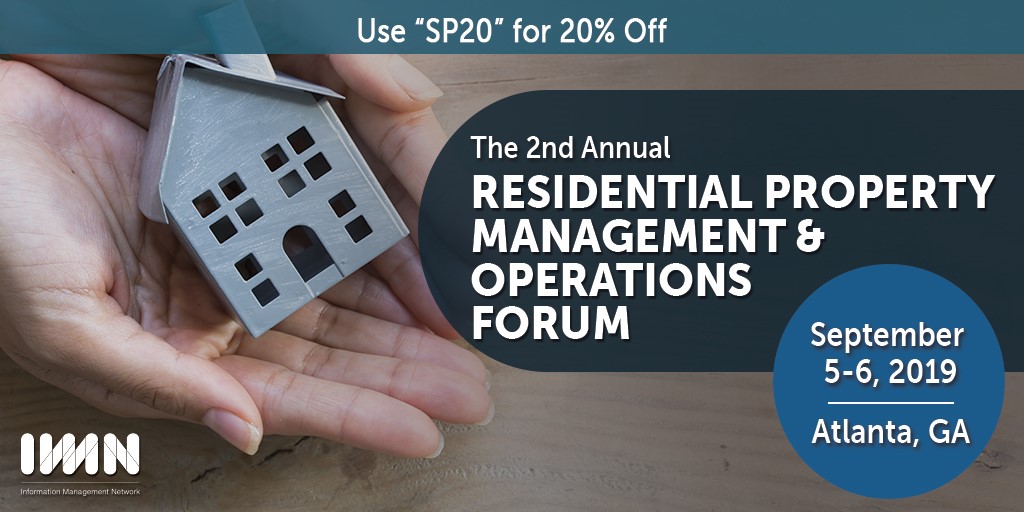 2nd Annual Residential Property Management & Operations Forum
W Atlanta: Midtown
From sessions like the Large Property Management Senior Executive Forum, technology trends, M&A to marketing to your perfect tenant as well as small group meetings discussing growth and luncheon roundtables getting local players to network this uniquely crafted event is the perfect opportunity for attendees to learn and network with the key industry participants.
This year's conference has been designed to give you the necessary tools and networking skills you will need to make your job easier and see your business expand into the near future. We are excited about all the wonderful speakers we are lining up, as well as offering you such a wide range of informative sessions that are pertinent to our unique Florida market.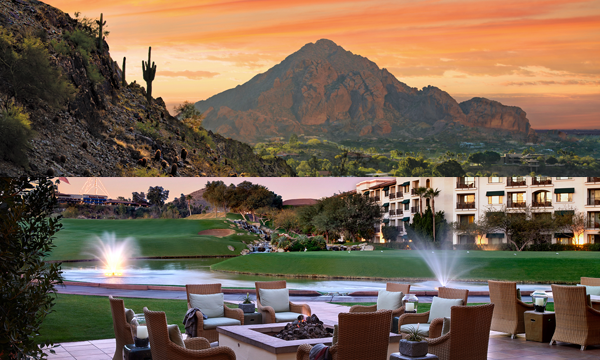 31st Annual NARPM® Convention & Trade Show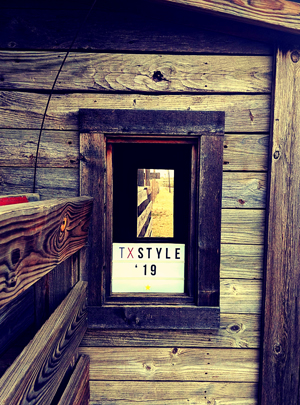 Each year, NARPM® members from around the state gather in Austin, Texas for two days of meetings offering educational CECs for certification, discussion of legislative and legal updates affecting our industry, and a full day of networking. We are bringing in speakers from around the state to discuss Best Practices, TREC and TAR updates, and share ideas or discuss issues faced by other chapters here in Texas.