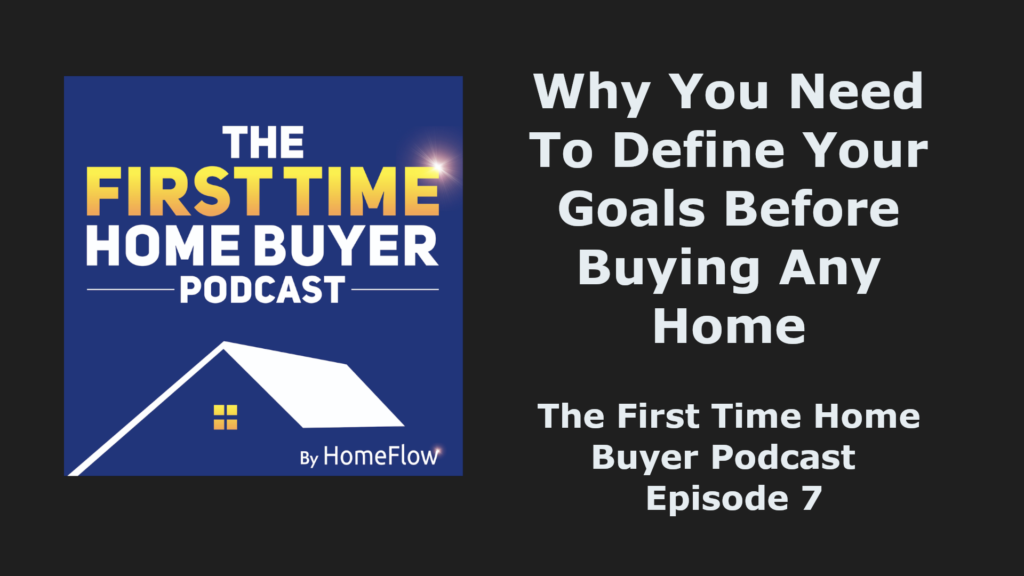 Steve was recently on the HomeFlow podcast. Listen to the episode at: Why You Need To Define Your Goals Before Buying Any Home, by Steve Rozenberg – The First Time Home Buyer Podcast – Episode 7
Top Tips for Buying a Home
What is your biggest piece of advice you can give to someone trying to buy their first home now?
Buy something that makes sense, don't follow your emotions if you are buying an investment property
Define your life goals to understand which kind of property you'd like to buy
What have you seen are the top mistakes homebuyers make? How can they avoid them?
Biggest mistake is analysis paralysis, which means not taking action
Be positive and focus on the solutions.
What could help first time home buyers save time?
Leverage other people, their brains, and time. Think about what is the best use of your time and what could others do for you.
What could help first time home buyers save money?
Leverage other people, like realtors, attorneys, title companies, etc. Don't do it alone because it will end up costing you more money
Also make sure you interview at least 3 people for each type of professional and make sure you ask for references and you call those references. Check them also in social media!
Question everything! Why they are cheaper? Ask the hard questions
How can first time home buyers choose the best professionals to work with?
Make lots of interviews and ask lots of questions. Your obligation is to ask questions and if someone doesn't have time to give them to you, move on to the next professional. If they don't have time now, later they won't neither.