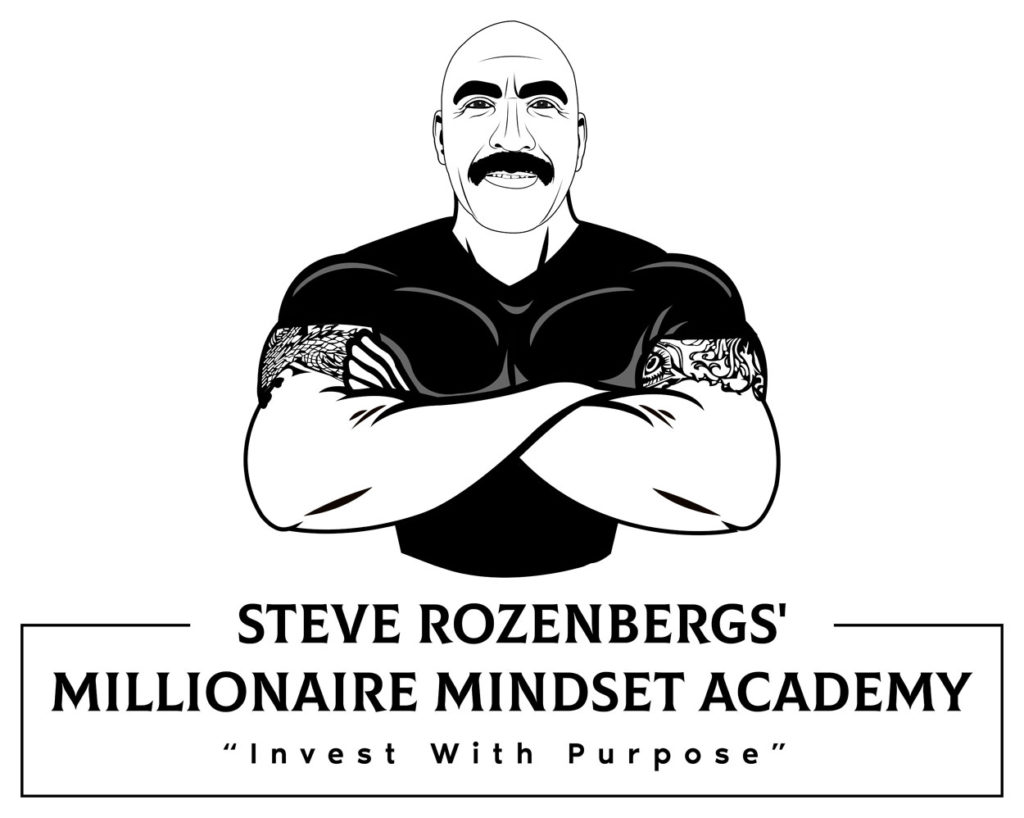 Finally I am here to show you how to have the right focus and mindset to achieve what you want out of real estate through state of the art interactive video education.
Whether it is just getting your first deal or trying to get your twentieth.
Having the right mindset and not letting your properties run you into the ground is key if you want to create the financial wealth you desire
Helping Investors Reach Their Goals
Investing in Rental Property Remotely
Through the mentorship of Steve Rozenberg, Joe is going to research markets, build a team, purchase a property, complete a renovation, lease the property, and everything in between—without Joe ever seeing the property in-person. Joe was the lucky winner of $20,000 in a BiggerPockets contest.
Latest Interviews and Articles
Steve Rozenberg on Bigger Pockets
Lion's Leadership Den Podcast Episodes
Steve and Sid discuss the challenges of entrepreneurship and sources they go to for inspiration, advice, and guidance. Guest: Sid Clevinger of Better Leads Box. Connect with Sid on Facebook and follow his Better Leads Box Facebook page where you find a feed full of informative videos. Hosts: Steve Rozenberg – Steve Rozenberg is the […]
Read More