Steve Rozenberg has been speaking to real estate investors at local events in the Houston area, national events like PNW Real Estate Expo, and international events in Australia.
An experienced investor himself, his new book Building an Empire: Failing Our Way to Millions chronicles how Steve overcame challenges and obstacles to build a successful real estate business – learning many hard lessons along the way. Steve is passionate about helping investors define their goals and investing strategy in order to improve their success.
"Approachable, informative and an absolute wealth of knowledge!"
—Linda Gulabovska
Real Estate Investing Topics Include:
The Complete Real Estate Investing Process
Setting your goals and identifying your strategy
Getting the property rent-ready
Finding the right tenant
Finalizing lease agreement
Operating your property
Maintaining your property
To renew or not renew
Top 10 landlord mistakes
Here we talk about the challenges investors make when owning a rental property and the fact that there is no rule book on what you should or should not do is a major flaw in our industry. Here I break down mistakes and pitfalls to avoid
What I wish my parents taught me about investing…
Build a legacy for your children
Growing up I never learned about real estate, it was never in my world until 29 years old and I was faced with losing my career.
Since then I have made it my focus to not only teach myself but my son the true path the wealth. Learn how my 14 year old son bought his first rental property.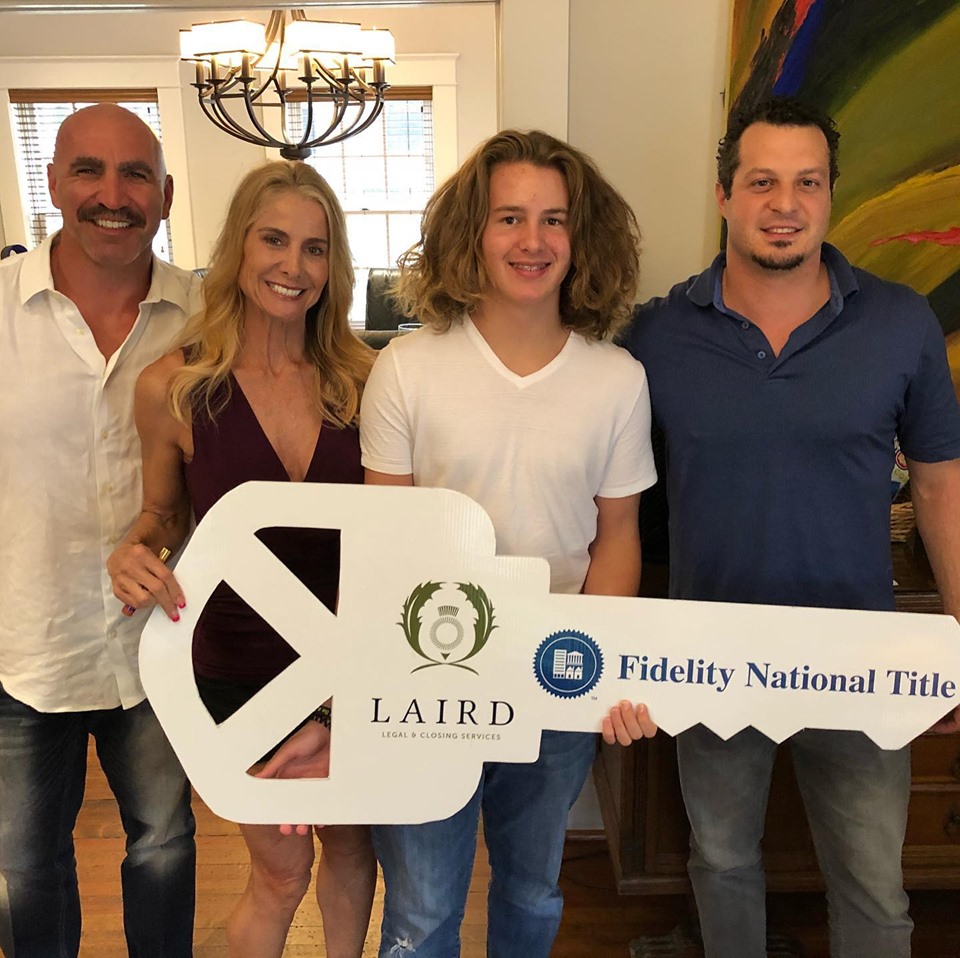 Top things that will get you sued as a landlord
1 out of 3 landlords are in a lawsuit or litigation every year. Owning a rental property means owning a business. You need policies, procedures, structure and a business plan for success. Come learn how to set up your business with the proper structure to help avoid things that will get you sued.
Self management vs. property management
Which one is better? The answer is it depends, your goal and your strategy will help to decide. Either way you must understand that you are running a business. Here I will explain something to help you run your properties as profitable business and help keep you out of lawsuits and litigation.
What I wish I knew about investing out of state
Understand that owning properties are the same as owning a stock. It is merely a financial vehicle to get you closer to your goals you have set.
Run your properties as business and you will ensure your success buying or selling based on numbers not emotions. You will learn that having a team and understanding leverage is key to your success towards reaching your goals.
Why Should People Invest in Houston
Top tips and tricks to get your property leased fast every time
Buying a property at a great price can easily be erased if your property is vacant. Learning to lease your property not only quickly but at top rent to the right tenant is the key to success. Not just cashflow, but headache free cash flow is the key to success. Come learn how we went from a 30% eviction rate to managing over 1,000 properties with a 1% eviction rate.
Fair Housing: What a violation can cost you
When owning a rental property you must understand that you own a business. That business has to have policies, procedures and structure. Along with that are the laws and regulations that protect tenant rights. Make sure you know and understand these rights as 1 out of 3 landlords are sued every year for violating some of these very laws.
Why real estate?
Here you will learn why the most wealthy people have one common tie. That is owning real estate. Learn the 5 reasons why you should own real estate and learn that when you buy you always focus on the end goal and learn how to create a strategy to achieve your goals. Learn that real estate is a non-emotional math computation not something you live in.
How to succeed when self managing rental properties
Learn that when you own a property you own a business. Whether you own 1 property or you own 50 you own a business. Learn how to create policies, procedures, and structure. There are more governing agencies watching the landlord then any other person in real estate learn to not be in the category of the highest sued people in real estate… The landlord.
Book Steve at your next event or company training day